Crossroads Food Pantry is run by a volunteer Board of Directors as well as dedicated volunteers from the community. The Board was formed in 2015 when the food pantry incorporated and Sharon Bonnecarrere was voted in as Executive Director. The Board meets annually to review its mission, and each member actively volunteers at the food pantry doing any job that needs to be done, whether it's bagging food, cooking meals, sweeping floors or cutting grass.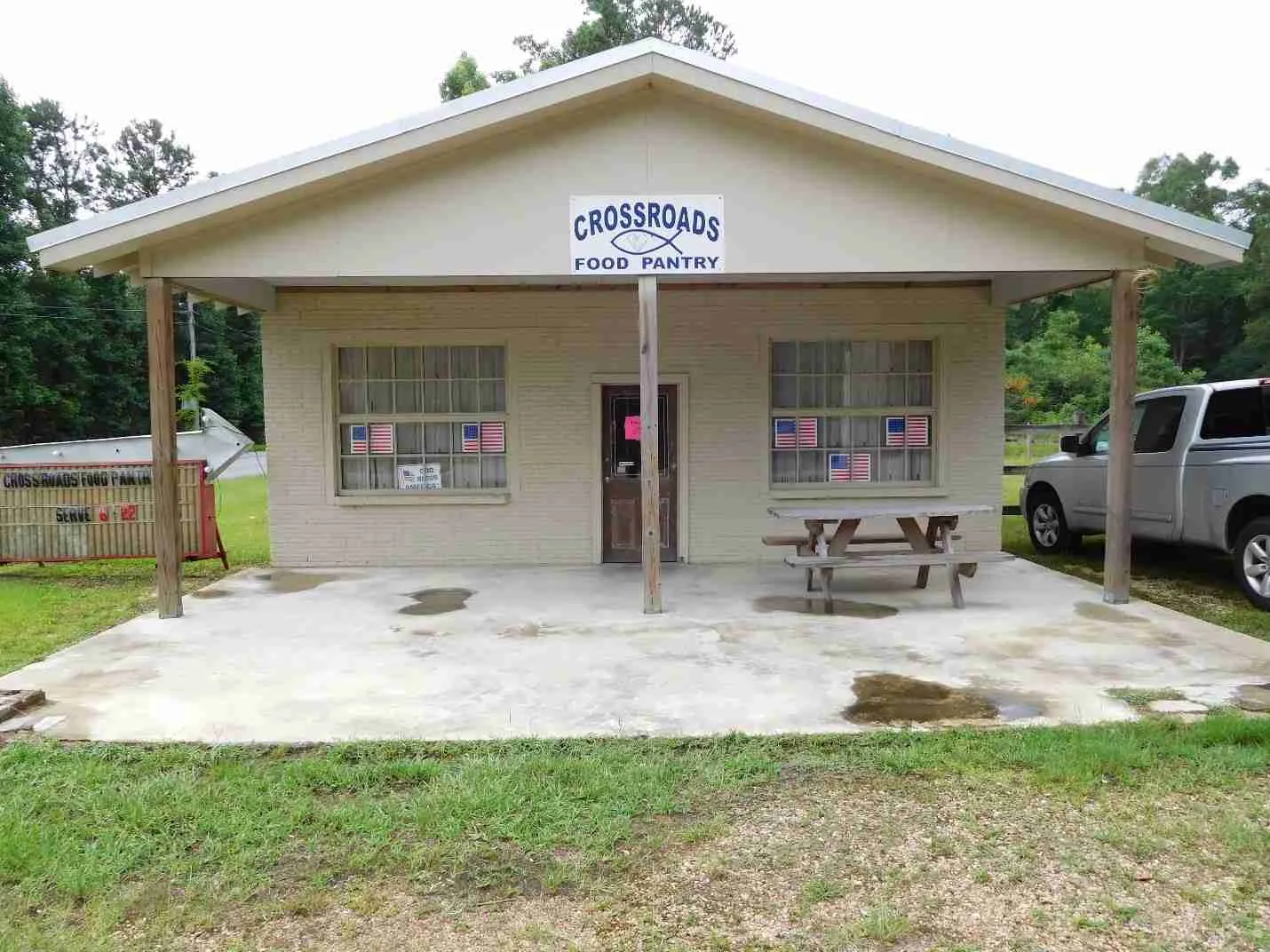 Sharon Bonnecarrere
Executive Director
Bruce Bonnecarrere
Secretary
Our Mission
Crossroads Food Pantry relies on volunteers and donations to feed those who are hungry in the northwest corner of Pearl River County. We are committed to serving God by serving others.
The pantry was founded by a group of Christians who saw their neighbors struggling to make ends meet. Through the pantry, they sought to ease their neighbors' burdens by providing meals and groceries at no cost. The pantry received 501(c)3 tax exemption status in February 2015. 
Become a Volunteer Today
Crossroads Food Pantry relies on volunteers and donations to feed those who are hungry in the northwest corner of Pearl River County. We are committed to serving God by serving others
Join Now